Proudly Teaching KickBoxing in Worthing For Over 25 Years - Watch This Video To Learn More...  
Enter Your Name And Email And We'll Send Your Free VIP Pass Worth £100.00 For Your 30 Day Kickboxing Free Trial!
Use This Special VIP Pass To Get 30 Days Free Kickboxing in Worthing at Our Private-Members Kickboxing Dojo.
See first hand how our programme teaches you effective Kickboxing techniques & exercises - in a safe, fun, and supportive environment.
Claim Your Free VIP Pass Worth £100.00 To Get 30 Days of Free KickBoxing Training!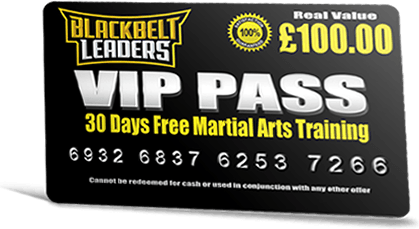 Go Ahead, Fill in your First Name, Your Primary Email And Then Click The Button That Says 'Claim Your Free VIP Pass!' 
or call us today on: 01903 200 555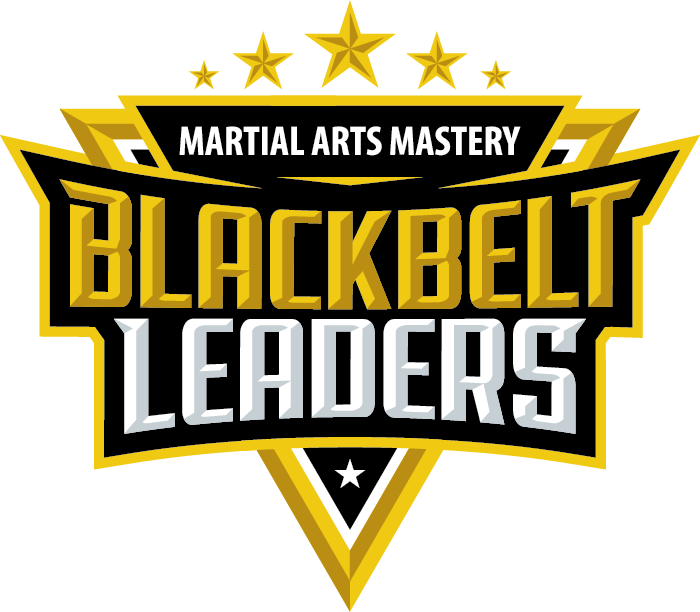 What Makes Our Kickboxing Programme So Different And Empowering?


"

We Teach From A Belief That Your Life Has The Potential To Be A Masterpiece!

"

- 

Master Lowndes 
Dear Future Kickboxing Student,
At Our Kickboxing Dojo in Worthing You'll find professional, welcoming, and supportive environment that focuses on lifting everyone up to realise their potential.
From the moment you walk through our doors... You'll immediately feel the difference our positive culture is known for.
Because of this supportive community - many students have found a place where they can can train and grow without intimidation and often find they achieve things far beyond their initial expectations.
So If You Want...
Expert Coaches To Teach You Real Kickboxing in Worthing - In a fun, safe and supportive environment - And at the same time feel the benefit of having...
A healthy, strong body with the stamina to handle all of life's physical and mental challenges.
The flexibility and mobility to move your body without limitation
The mental release and clarity that comes from a great workout.
And If You Also Want... To know you are earning a quiet confidence as you learn real world kickboxing to keep yourself and your family safe.
The Good News Is...

You're in The Right Place!
---
We've Been Teaching Blackbelt Leaders Kickboxing Programme Right Here In Worthing For Over 25 Years!
---
Your kickboxing classes are structured to allow steady continual improvement in agility, core strength, balance and overall coordination.
Blackbelt Leaders kickboxing training will also teach you valuable personal protection and awareness skills that will tune you into the traps that can put your safety at risk.
You will be well-trained and prepared if you find yourself in a situation where physical skills are necessary to keep you safe.
You'll also learn how to maintain perfect posture and positioning that is critical to making all of your kickboxing techniques effective.
Dear Parent, 
At Blackbelt Leaders we teach a kickboxing programme that has been carefully designed to combine the very best functional and real world kickboxing techniques and strategies. 
The physical training is counter balanced though our sharing of weekly lessons centered around mindfulness and personal excellence and mastery.
You will truly get a total experience of kickboxing that trains you head to toe and helps to keep your focus and confidence at it's best.
We will...  help you chart a course that will lead you to success and support you every-step-of -the-way.
However...  if you're just looking for somewhere that's only going to teach you to kick and punch you might want to try somewhere else... as we're not really the place for that!
---
Learn Real Kickboxing in Worthing From An Actual World Champion Who Is Passionate About Helping You Become Your Very Best...
---
+ Relieve stress, meet new friends, see and feel results.

+ Gain confidence and self-esteem, strengthen self-discipline.

+ Improve physical and mental health and learn a "World Champion" Philosophy...

You might just want to come down to meet me and my team of full-time professional kickboxing instructors and coaches to show you how we do it.
This is why I'm offering you a Free 30-Days-VIP-Pass (worth £100.00) to my Private-Members Kickboxing Dojo right here in Worthing. 
Come down and see for yourself... and really get a feel for how we've helped transform the lives of countless students, and find out how we would be a good fit for you too... 
So go ahead and Claim Your Kickboxing VIP Pass, it's 100% Free, don't wait, do it right now, and we look forward to meeting you real soon. 

Learn KickBoxing: Have Fun, Relieve Stress, Meet New Friends,

Get Results, Gain Confidence And Self-Esteem, Strengthen Self-Discipline, Improve Physical And Mental Health & Learn a "World Champion" Philosophy

!
Self-defense is The Very Least Your Child Will Get From These Fun, Fulfilling Kickboxing Programmes!
Parents are always shocked to see how their kids' grades improve, how much more focused and attentive they become. Watch your child develop bulletproof confidence and their self esteem grow as they emerge from this programme, changed for the better.
Watch your confidence levels skyrocket as you start kicking and punching your way to a new you!
Our adult Kickboxing Mastery training programme teaches you effective techniques and exercises - in a safe, fun, supportive environment. Learn self-defence, develop new skills, have a great time, and improve your physical fitness - FAST!
The Place in Worthing Where You And Your Family Can Learn, Grow, Train And Have Fun Together! 
If you've ever found yourself getting so caught up with the distractions of life & spending less & less time with those you love. This is perfect for bringing you together, with a mutual interest, where you can all spend quality time training together every single week.
Trial  Our Kickboxing Programme For 30 Days.

It's 100% FREE,

Claim Your VIP Pass Worth £100.00 Today!