Master Lowndes - Teaching KickBoxing in Worthing For Over 25 Years - Watch This Video To Learn More...  
This Special VIP PASS Gives You Free Access To 30 Days of Kickboxing At My Kickboxing Dojo Right Here in Worthing!

Claim Your Free VIP Pass Worth £100.00 To Get Your 30 Days of Free KickBoxing!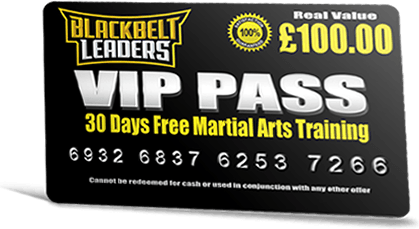 Go Ahead, Fill in your First Name, Your Primary Email And Then Click The Button That Says 'Claim Your Free VIP Pass!' 
or call us today on: 01903 200 555