For Over 25 Years - We've Been Teaching Worthing Kickboxing - Watch This Video To Learn More...
Go Ahead... Claim Your Free 30 Day Trial at Out Worthing Kickboxing Dojo Today!
Come along and see first hand how our Worthing Kickboxing programme teaches you effective Kickboxing techniques & exercises - in a safe, fun, and supportive environment.
Claim Your Free VIP Pass Worth £100.00 To Get 30 Days of Free KickBoxing Training!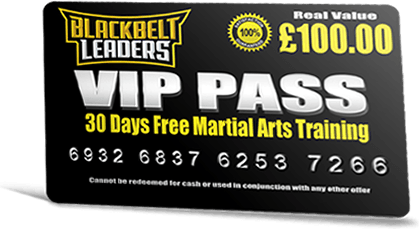 Go Ahead, Fill in your First Name, Your Primary Email And Then Click The Button That Says 'Claim Your Free VIP Pass!' 
or call us today on: 01903 200 555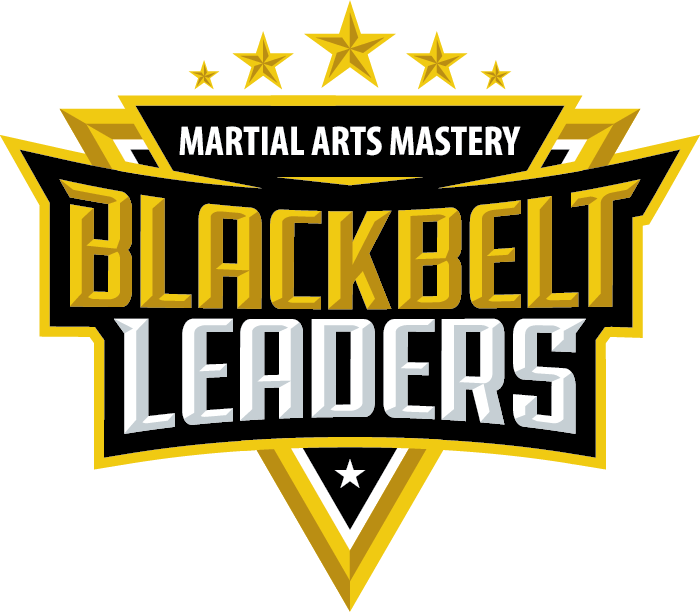 ---
Claim Your Free VIP Pass At Our Worthing Kickboxing DOJO And Learn From A Real World Champion Who is Passionate About Helping You Become Your Best!
---
Come down and see for yourself... Let Me Give You a Free 30-Days-VIP-Pass (worth £100.00) to my Private-Members Worthing Kickboxing Dojo. This way you can come down to our Dojo, meet me and my team, train in our Kickboxing programme and really get a good feel as to whether our programme is right for you.
Your VIP PASS is 100% Free and all you need to do now is go ahead ...Enter your Name And Email Below To Claim Your 30 Days of Free Kickboxing Training and we look forward to meeting you real soon. 

Trial  Our Kickboxing Programme For 30 Days.

It's 100% FREE,

Claim Your VIP Pass Worth £100.00 Today!